FIND YOUR HOTSPOT
---
Imagine unforgettable memories and deep connections waiting for you.
Hotspot communities help you create and recreate in locations that renew your spirit.
Discover stunning locations, outdoor related products, fresh garden produce, livestock, dogs, guides, and services on the HotSpotOutdoors locally decentralized platform.
Create your own HotSpot and build a community of like minded people.
Self organizing HotSpots are where we create opportunities for you to learn about or access the Earth's abundance you may be looking for.
Let us help you create those memories.
Popular HotSpot Connection Guides Below
---
Lose yourself in paradise with "soul refreshing" recreational hotspot guides.
---
Learn how to connect with your people
Enjoying a HotSpot.
Your Urban HotSpot
Connection to Earth.
Recreate responsibly, create or join a HotSpot, and see the world with a vision towards responsible connection.
---
Recreation Reports
---
Get practical advice based on expert experience and adventures.
---
---
---
Experience More: Go further with what you have.
Learn the tips and tricks that allow you to meet your natural recreation desires.
Spend your time, in all your precious moments, loving your life!

Annabelle Grace Paquin
Connections for Foodies
HotSpots worth joining for the culinary (or liquid) delights alone.
Activities we love
---
Create memories with these extraordinary experiences when you get there.
---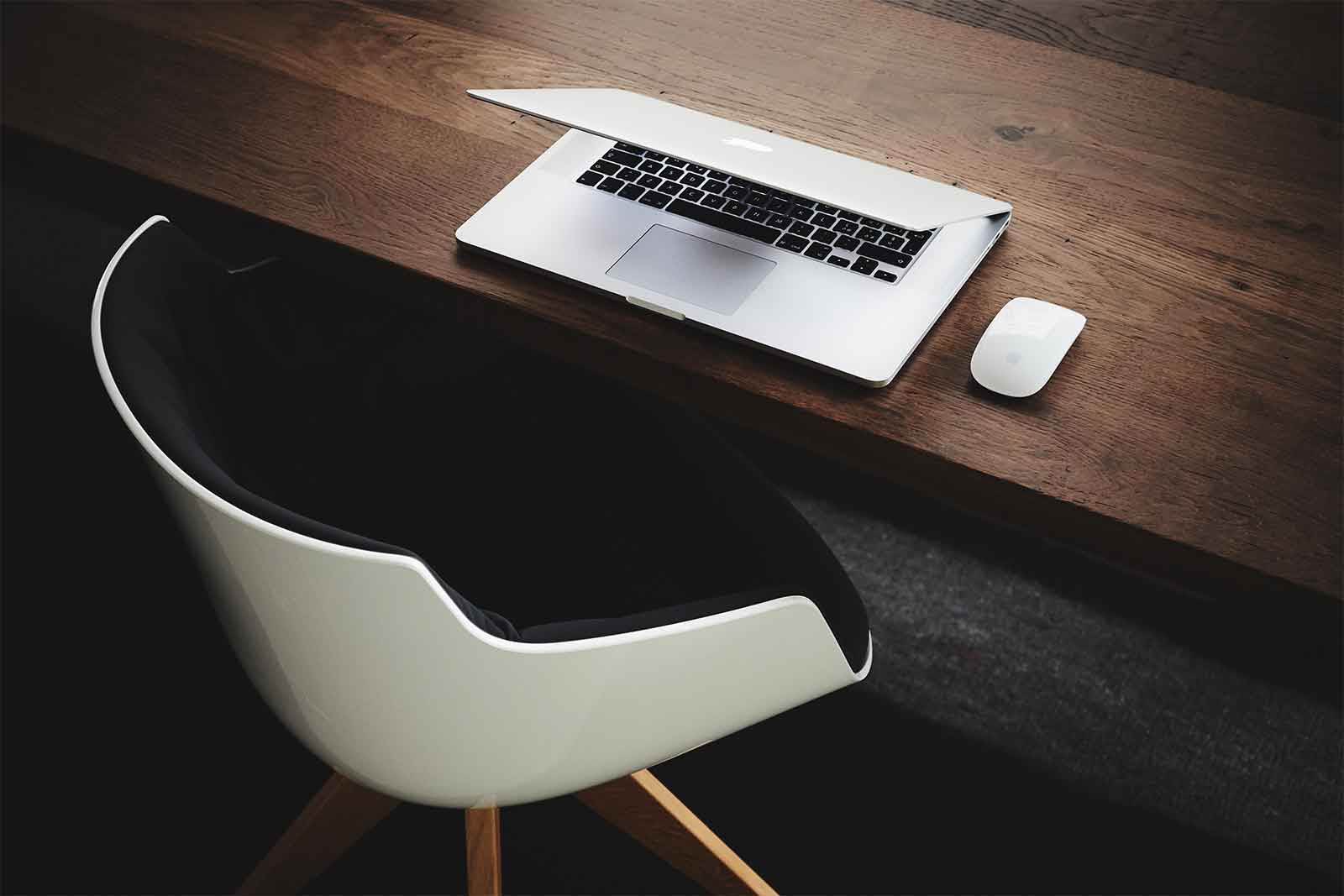 The future of website creation is here.
With Genesis and Atomic blocks, you can build beautiful, powerful websites in minutes with our robust theme framework and professionally-designed sections and layouts